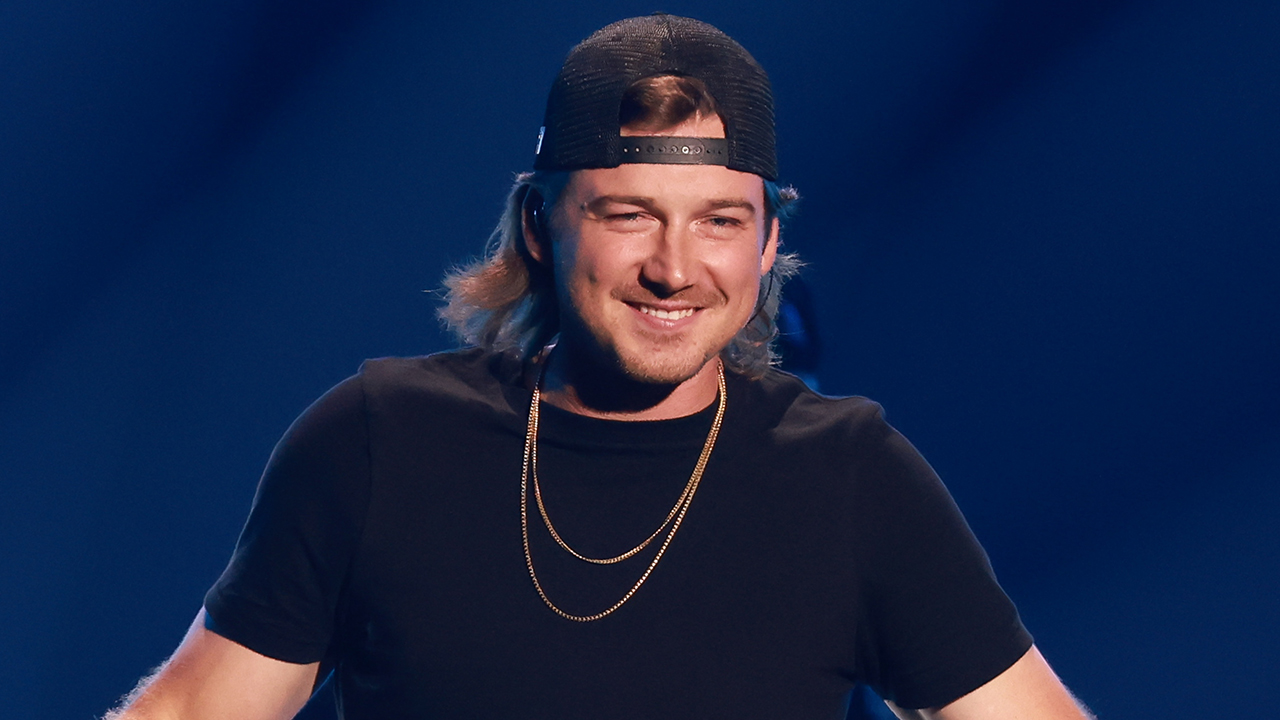 Morgan Wallen hit a grand slam with a massive donation to benefit youth athletics.
Through his Morgan Wallen Foundation, the "Last Night" singer donated $500,000 toward Parkwood Community Club, the revitalization of the historic Black baseball and softball complex in north Nashville.
Wallen joined forces with Major League Baseball & MLB Players Association Youth Development Foundation, who donated an additional $500,000, for a total $1 million invested into the project.
"I started the Morgan Wallen Foundation to support youth in two areas – sports and music," Wallen said in a statement provided to Fox News Digital. "When I heard about Parkwood, right here in Nashville, I knew I wanted to help. 
MORGAN WALLEN AND MOM MEET WITH IDAHO MURDER VICTIMS FAMILY IN 'FULL CIRCLE MAMA MOMENT' BACKSTAGE
Before he became a global country music star, Wallen's passion was baseball.
MORGAN WALLEN 'CLEARED' BY DOCTORS TO SING AGAIN: 'WE BACK'
He was a pitcher at Gibbs High School in Tennessee, which boasts famous graduates who include Kenny Chesney, Daytona 500 winner Trevor Bayne and country singer Ashley Monroe.
His sports career ended his senior year, though, when he injured the ulnar collateral ligament in an elbow and he set his sights on music.
"Every child deserves a chance to play ball and be part of a team, and I truly appreciate this opportunity to be part of Parkwood's next inning," Wallen said. 
"I can't wait to come back out here and see the park once it has been renovated."
Serving the community's needs since 1966, efforts to renovate the Parkwood ball fields are part of a broader mission to maintain the complex's historical integrity and rebuild the Parkwood-Haynes-Trinity neighborhood. 
"The Nashville Sounds utilize the power of baseball to positively impact our community," said Adam English, General Manager, Nashville Sounds. "Through our participation in "The Nine" program, this project is a great way for us to make an impact in giving all kids access to the best baseball facilities possible. 
"My hope is that renovating these fields will yield a new generation of great ball players in Nashville, just like six-time MLB All-Star Mookie Betts."
Read the full article here